CK Bikes »
Tune-Ups
Servicing mountain bikes, cyclocross, hybrids, triathlons, road bikes, and stationary bikes, our team can help with nearly anything on two wheels! With pricing that beats our competitors, it's time to call CK Bikes today!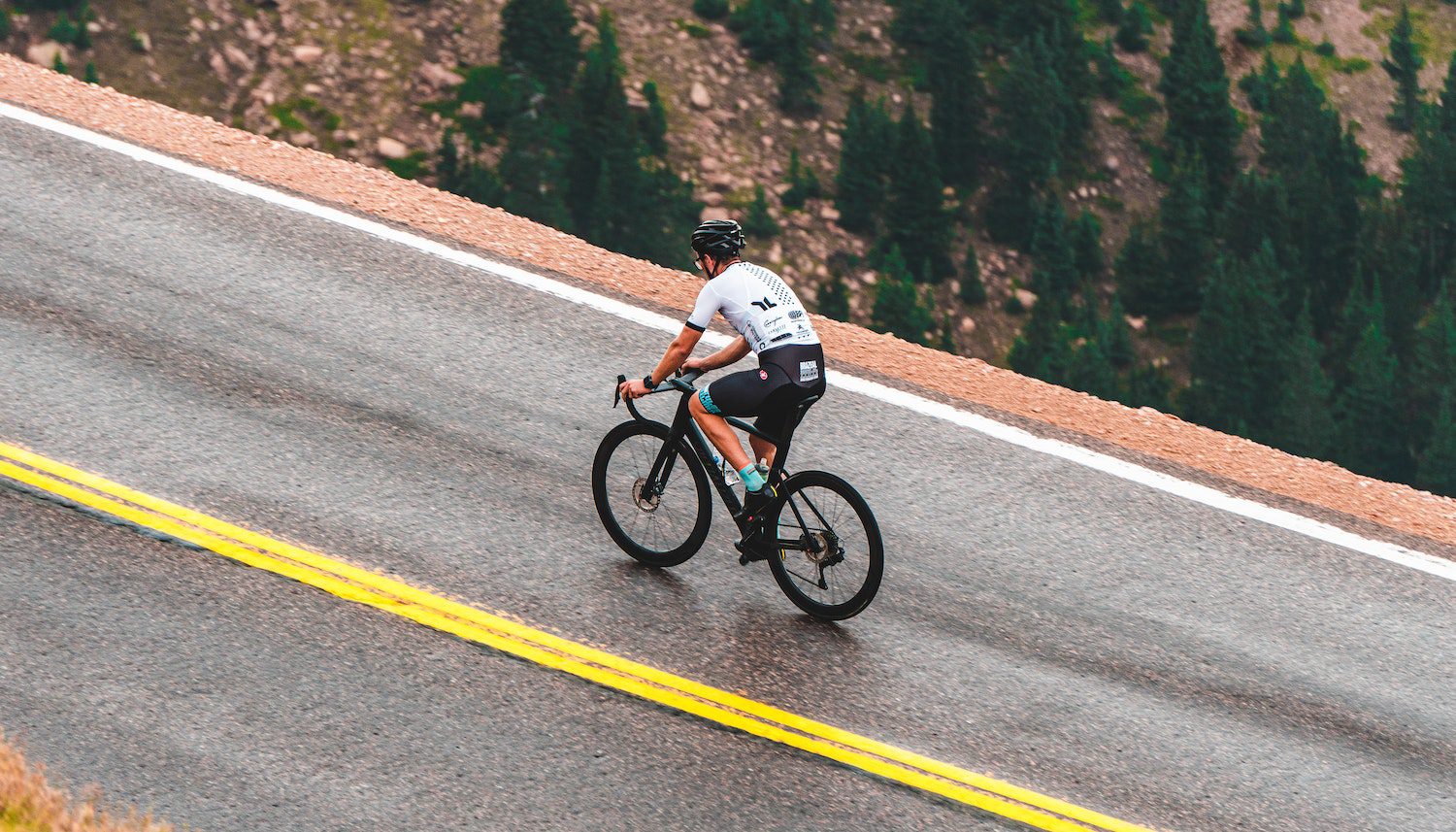 Cabin Fever: The Basic Tune-Up
Lube all pivot points
Inspection of wear and tear of all parties
Check and inflate tires
Clean and adjust brakes
Adjust derailleurs
Bottom bracket and headset adjustment
Adjust hubs
Clean and oil chains
True wheels
Secure end caps
Replace cables and housings if needed
On-site test ride after all adjustments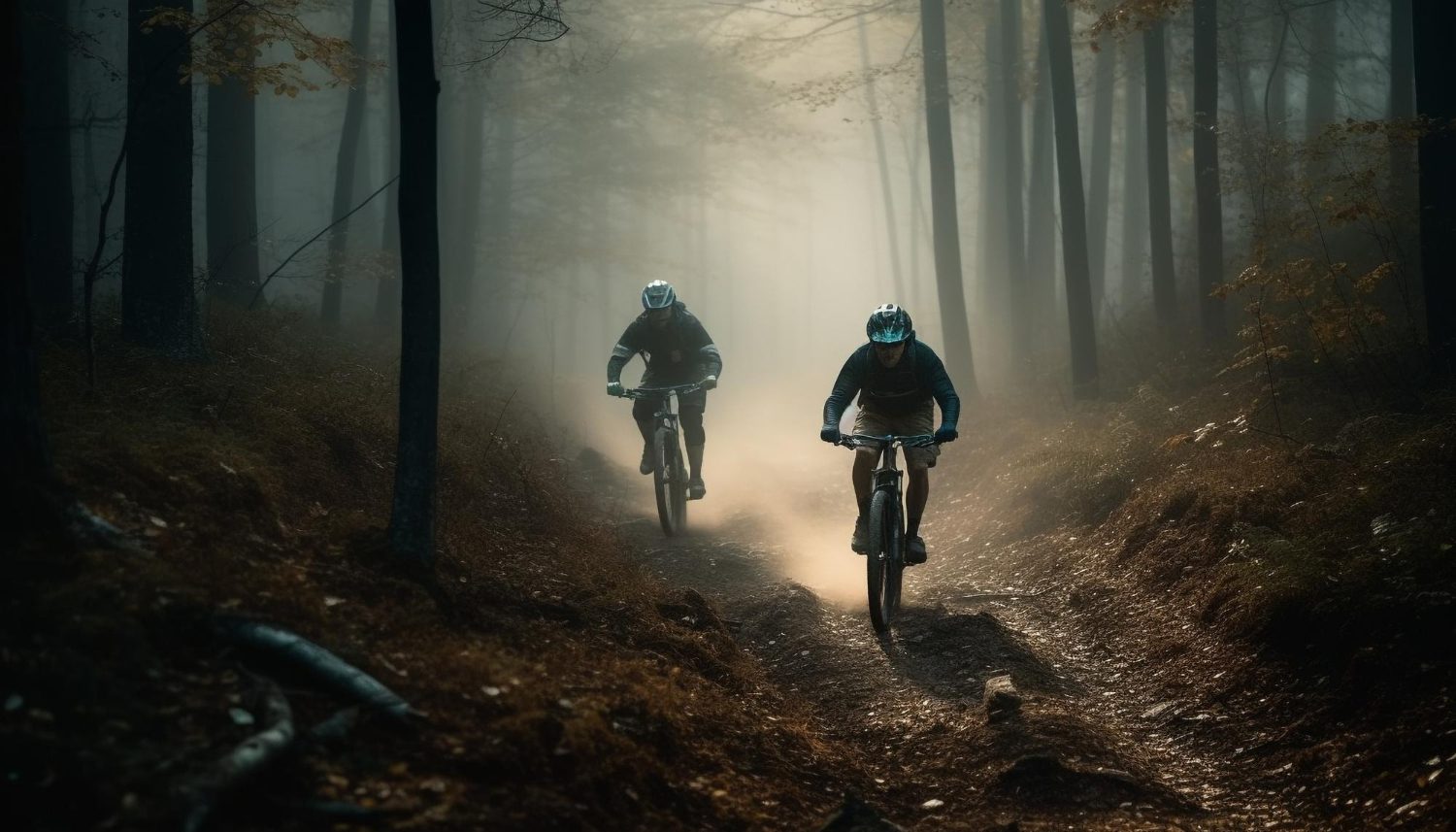 Road Warrior
The Major Tune-Up. Ideal for bikes with more than 2 years since purchase or the last tune-up.
All the basic tune-up services plus:
Cable and housing replacement
Clean spokes, rims, and hub shell
Removal and cleaning of derailleurs, brake calipers, crankarms, and chain rings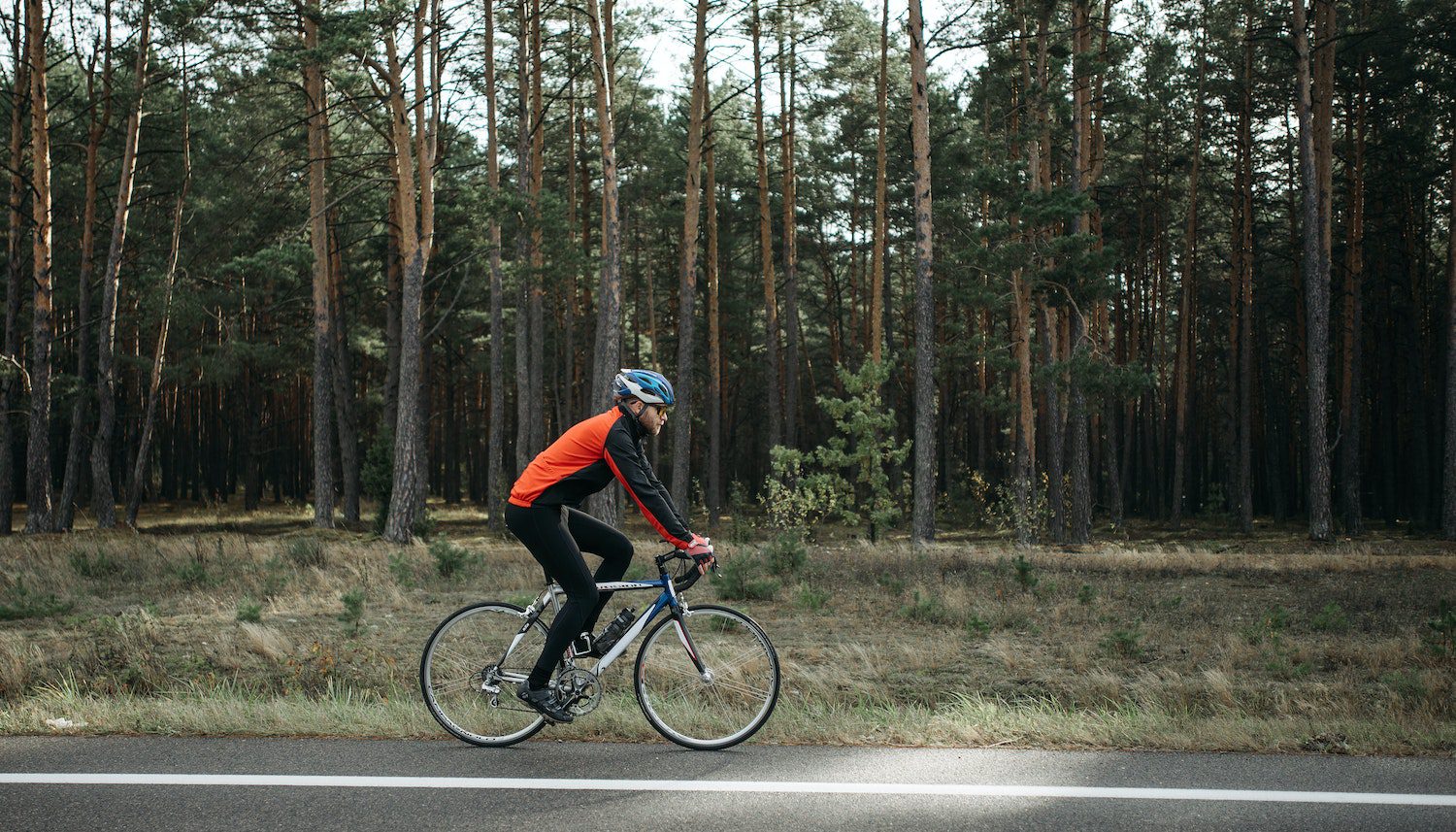 Free Rider
The Basic Overhaul. Ideal for bikes 3+ years old, commuter bikes, or those ridden in extreme conditions.
All the major tune-up services plus:
Overhaul of hubs
Bottom bracket and headset overhaul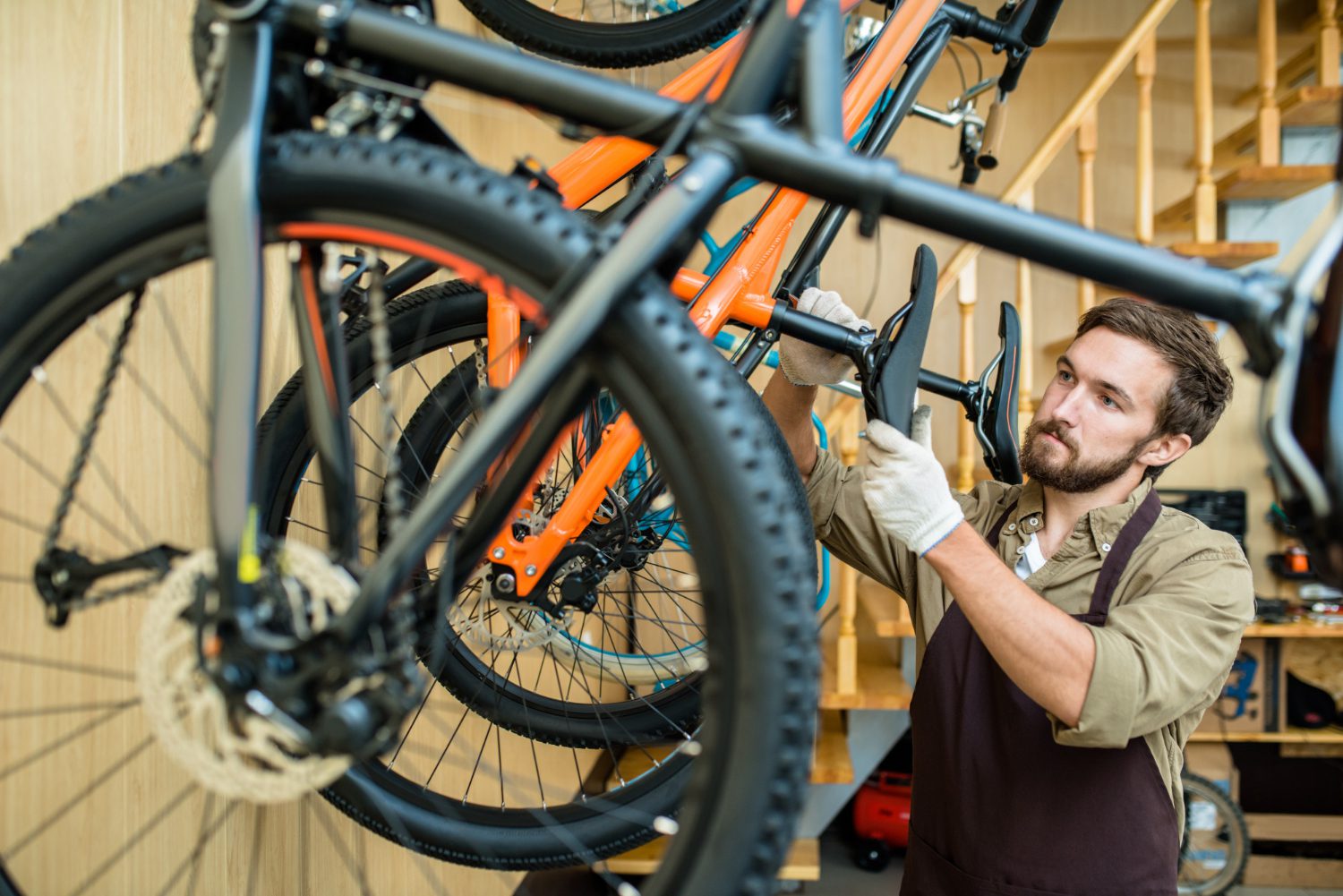 The Wrecker
The Major Overhaul. Our most extensive repair is available for well-used, but not abused, bikes.
All of the basic overhaul services, plus
Wheel tension balancing
Pedal overhaul
Extensive, detailed component assessment/disassembly
Frame and alignment
Frame waxing
I went into the shop for the first time today. The person who helped me was very friendly and made sure I had every I needed to change out the brake cables on my vintage road bike. Highly recommend.
Derek McIntire
2023-08-17
Great shop. They leave water out for folks riding, have some cool bikes, and were happy to help with a quick DI2 charge when *someone* ahemmm, in our group needed it. Also have plenty of ride food and offer full services. Highly recommend.
Great local shop, highly recommended!
I count myself very lucky to have CK Bikes so close by. Craig is a trustworthy mechanic and a good man. The work is completed promptly and thoroughly. If you want to get in shape while having fun, you can join the shop's Thursday night group ride. A+
Super competent, modest prices, friendly and knowledgeable service. Doesn't get any better than this shop.
Richelle Hansen
2023-06-29
Amazing experience!! We lost a bike off our camper in the way up from North Carolina to Maine. We called the bike shop and they stayed open late for us to get there. They were more than fair on the cost of repair. They had us in our way in a day.
Excellent! Genuine Bicycle wisdom and advice and not just in it for the money. Support your local bike shop!!