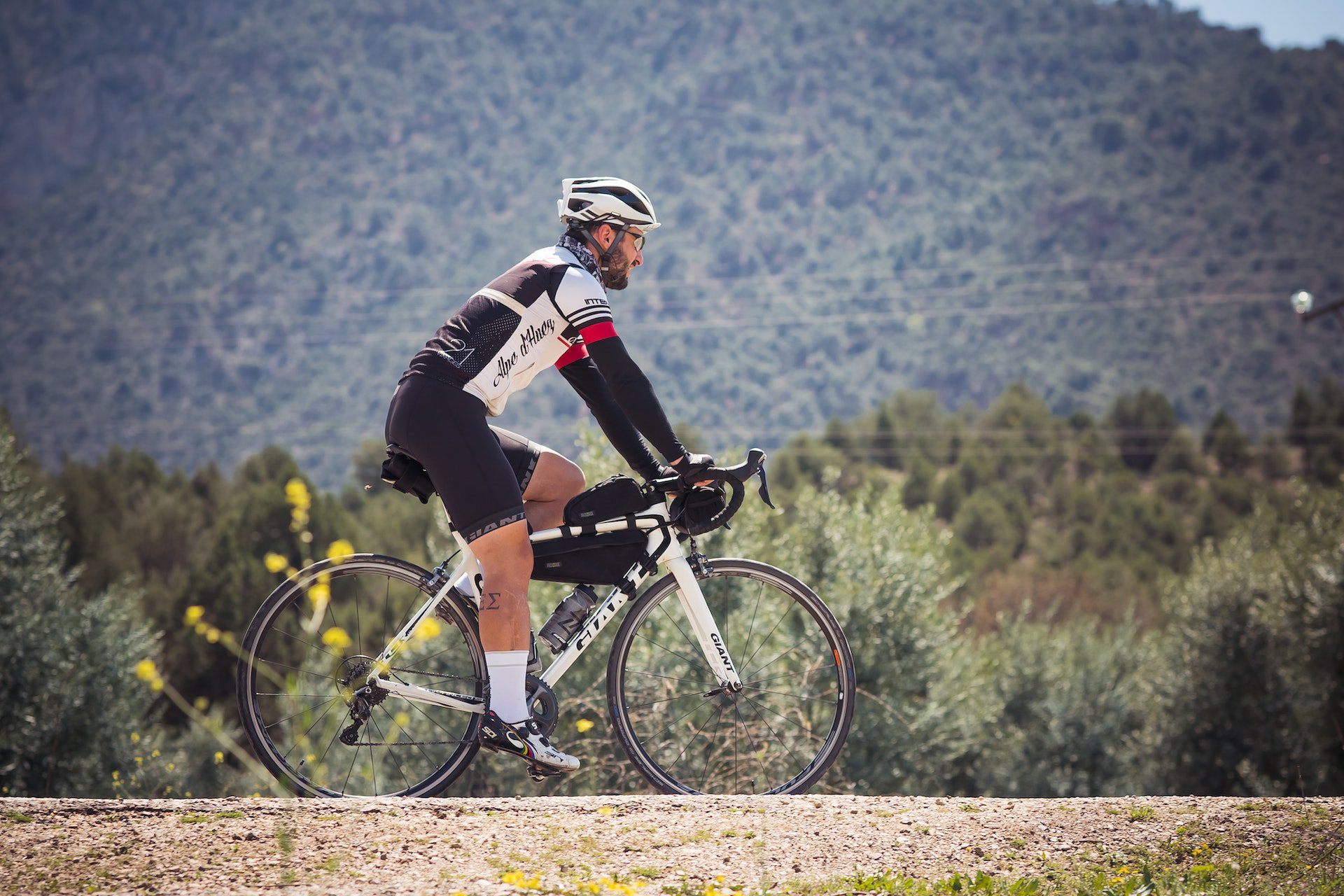 Ventum Bikes
Triathlon, Road, and Gravel bikes are investments, so choosing the right one is a big decision. With Ventum bikes, you'll finally have a bike built for the road and gravel.
Easier to build, pack, and travel than its competition, Ventum combines style and functionality into one awesome solution.
I went into the shop for the first time today. The person who helped me was very friendly and made sure I had every I needed to change out the brake cables on my vintage road bike. Highly recommend.
Derek McIntire
2023-08-17
Great shop. They leave water out for folks riding, have some cool bikes, and were happy to help with a quick DI2 charge when *someone* ahemmm, in our group needed it. Also have plenty of ride food and offer full services. Highly recommend.
Great local shop, highly recommended!
I count myself very lucky to have CK Bikes so close by. Craig is a trustworthy mechanic and a good man. The work is completed promptly and thoroughly. If you want to get in shape while having fun, you can join the shop's Thursday night group ride. A+
Super competent, modest prices, friendly and knowledgeable service. Doesn't get any better than this shop.
Richelle Hansen
2023-06-29
Amazing experience!! We lost a bike off our camper in the way up from North Carolina to Maine. We called the bike shop and they stayed open late for us to get there. They were more than fair on the cost of repair. They had us in our way in a day.
Excellent! Genuine Bicycle wisdom and advice and not just in it for the money. Support your local bike shop!!