CK Bikes »
Classes
As many of you know, the national bike shortage has left cycling enthusiasts in a bind. At CK Bikes, we're committed to keeping our customers on the road by offering amazing new opportunities. More than ever before, it makes sense to repair what you already own.
We're excited to offer classes that provide the knowledge you need to repair and maintain your bike. We're even offering a course to begin your journey toward earning mechanic certification! Our team has revamped the schedule to make our classes more flexible for you. Whether working from home and midweek daytime classes work best or going back to the office and needing weekend classes, there is something for all levels and schedules.
Classes are offered at the beginner, intermediate, and advanced levels to ensure you gain the expertise needed for maintenance and repair. With flexible class schedules, there's no reason to wait! Contact the shop today for availability and pricing.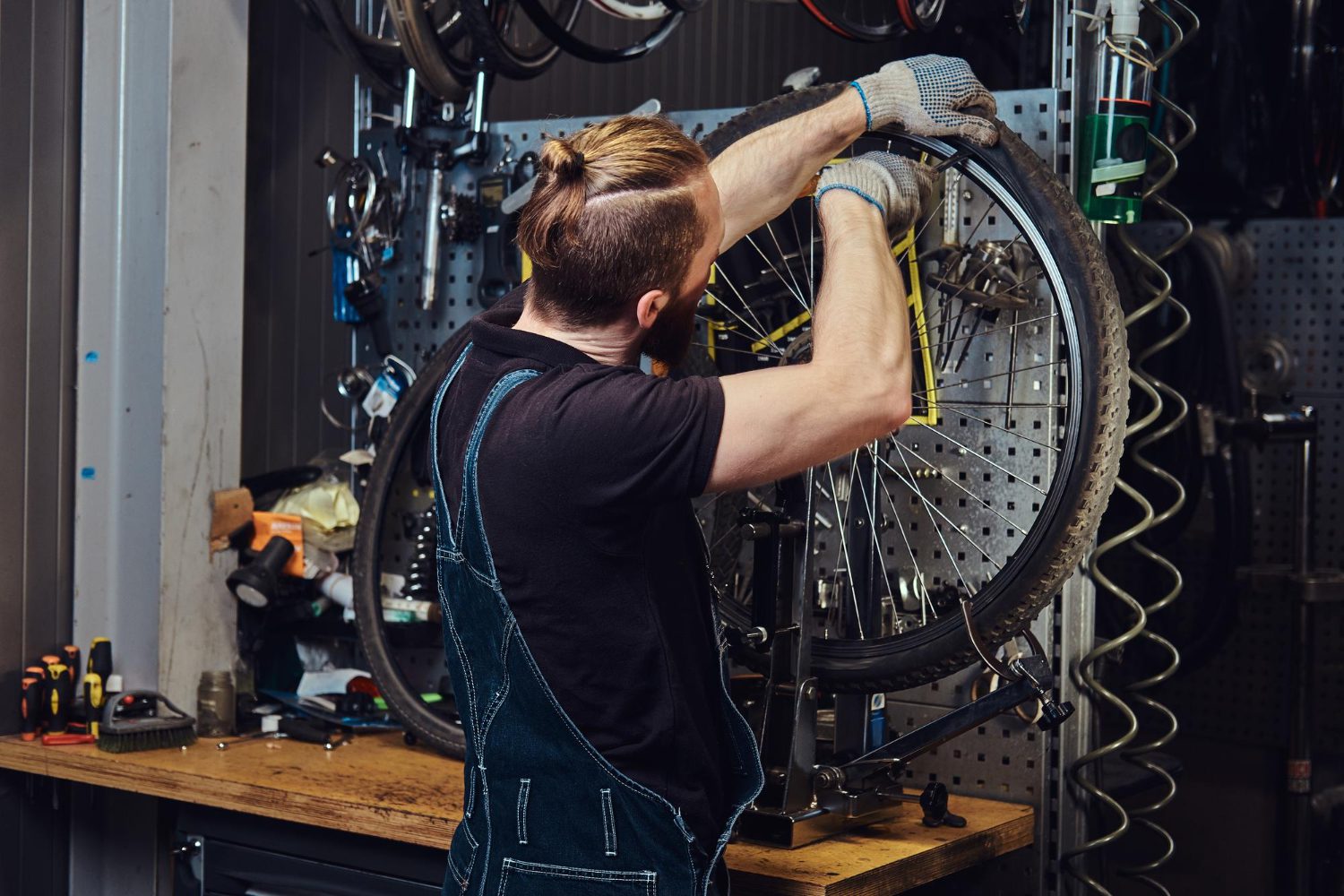 Beginner Wrench
The Perfect Introduction for Those with Little to No Repair and Maintenance Knowledge
Learn how to repair the most common issues associated with owning a bike. This one-on-one training includes rider position set-up and shock weight adjustment. Hours may be divided.
Little to no knowledge is needed. 4 hours, $199
Flat Tire and Tube Repair and Changes
Brake Adjustment
Brake Pad Replacement
Derailleur Adjustment
Chain Repair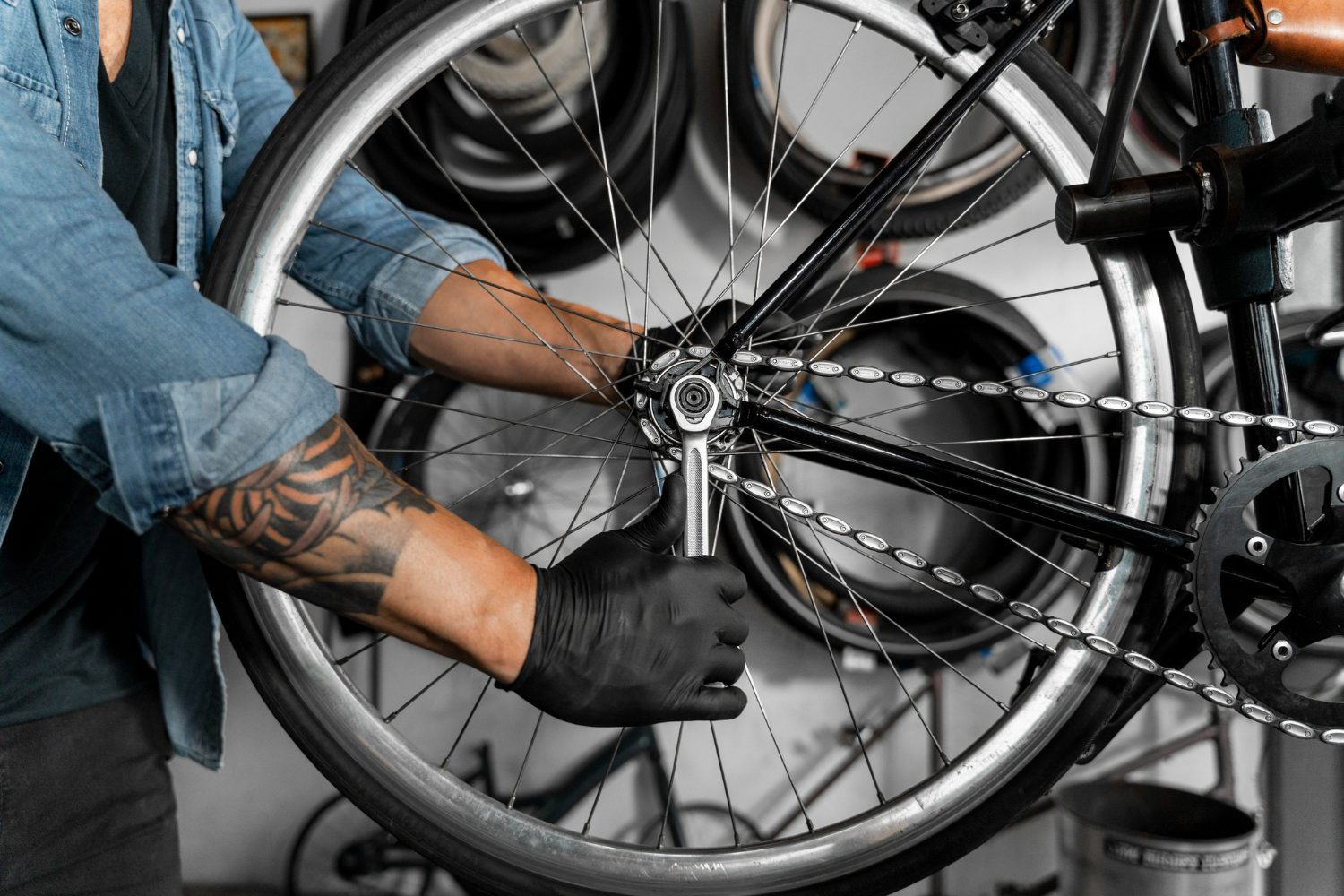 Intermediate Wrench
Getting into the Nitty Gritty Is What We Do Best!
Tackling some of the more complicated issues, this class explores some of the more in-depth repair and maintenance needs.
This one-on-one training includes rider position set-up, cables, and shock weight adjustment. Hours may be divided.
All levels are welcome. 8 hours, $399
Brake Cable Replacement
Derailleur Cable Replacement and Adjustment
Chain Life Evaluation Replacement
Pedal Removal, Service, Cleat
Headset Adjustment
Introduction to Bearing Diagnosis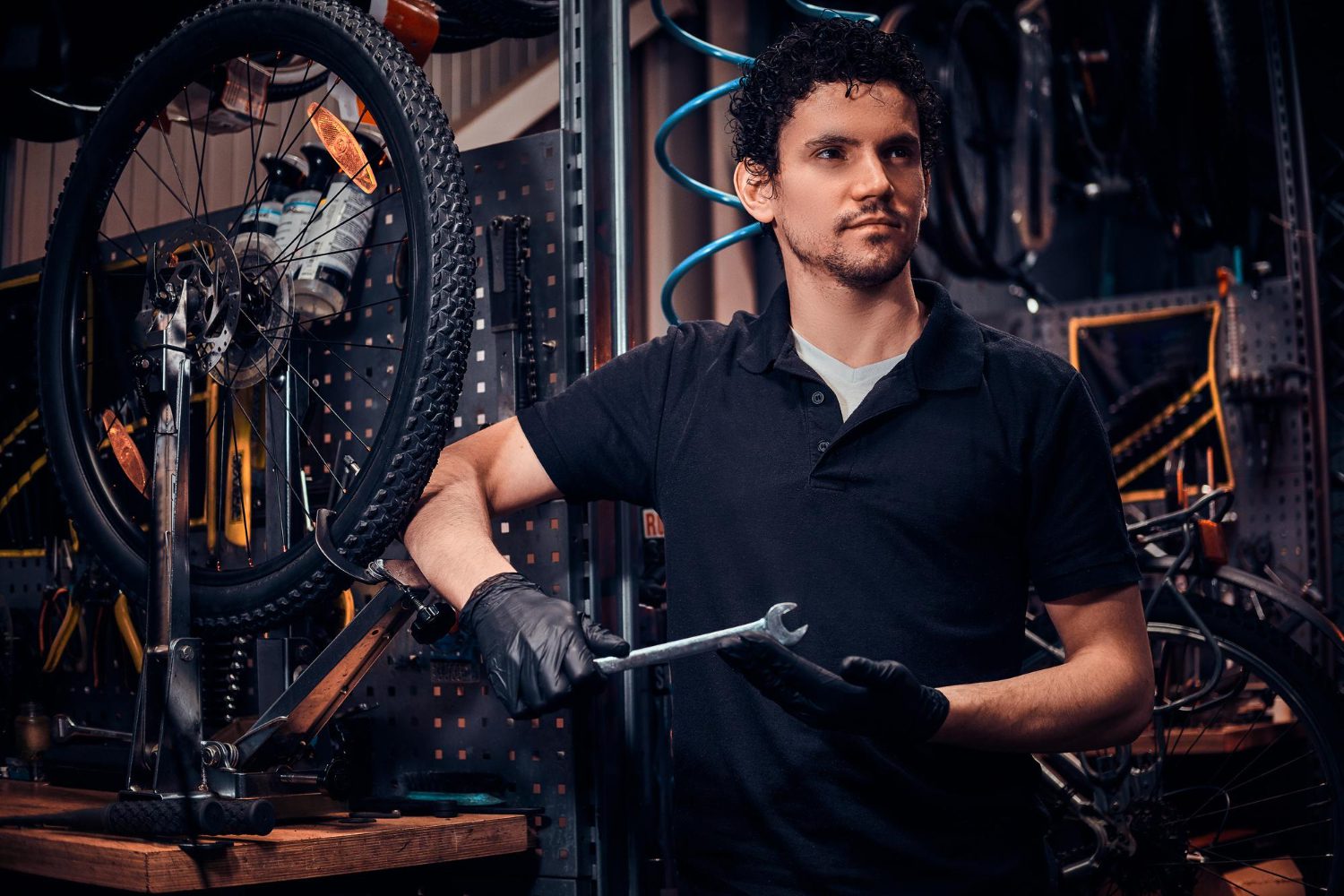 Advanced Wrench
Combine the Beginner and Intermediate Classes with Dishing and Wheel Truing
Learn to become a well-rounded bicycle mechanic with our most comprehensive class on repair. This class includes an introduction to wheel truing. Hours may be divided.
All levels are welcome. 12 hours, $650
Wheel Truing
Brake Cable Replacement
Derailleur Cable Replacement
Housing Replacement
Bottom Bracket Adjustment
Headset Adjustment
Hub Overhaul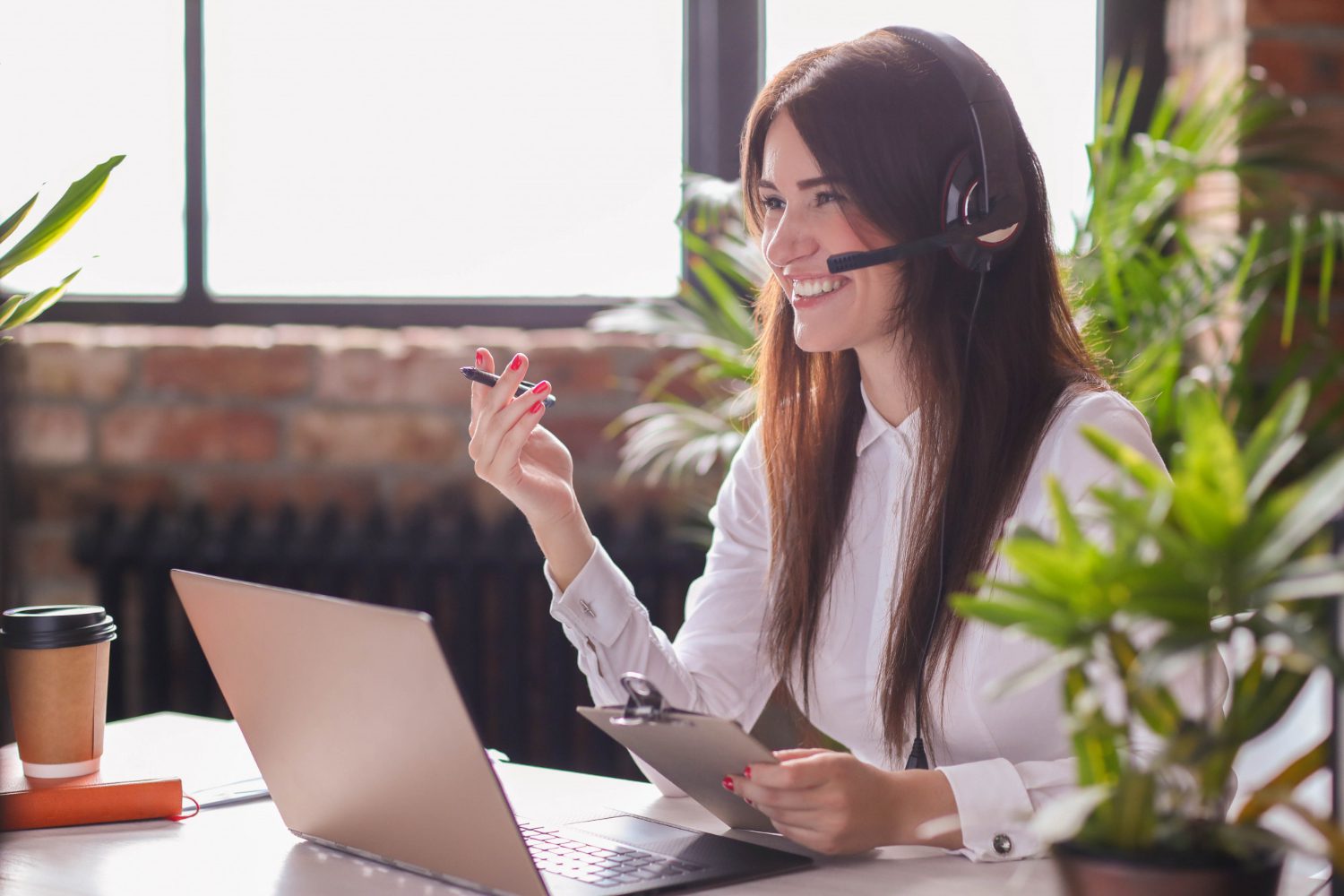 Hourly Special Projects
Looking For Something Unique? We Got You!
At CK Bikes, we're a team built on passion. A passion for the world of cycling and everything that comes with it. So occasionally, we feel inspired to share that passion with our customers through a unique class offering.
These special projects are always in motion, so the best way to keep in touch is to give us a call to see what we have to offer!
Here are a few examples of past offerings:
Building bikes from the frame up
Wheel Building
Establishing Proper Bike Fittings
Tire and Tube
Caliper Disc Brake
Derailleur System
All levels are welcome. Pricing varies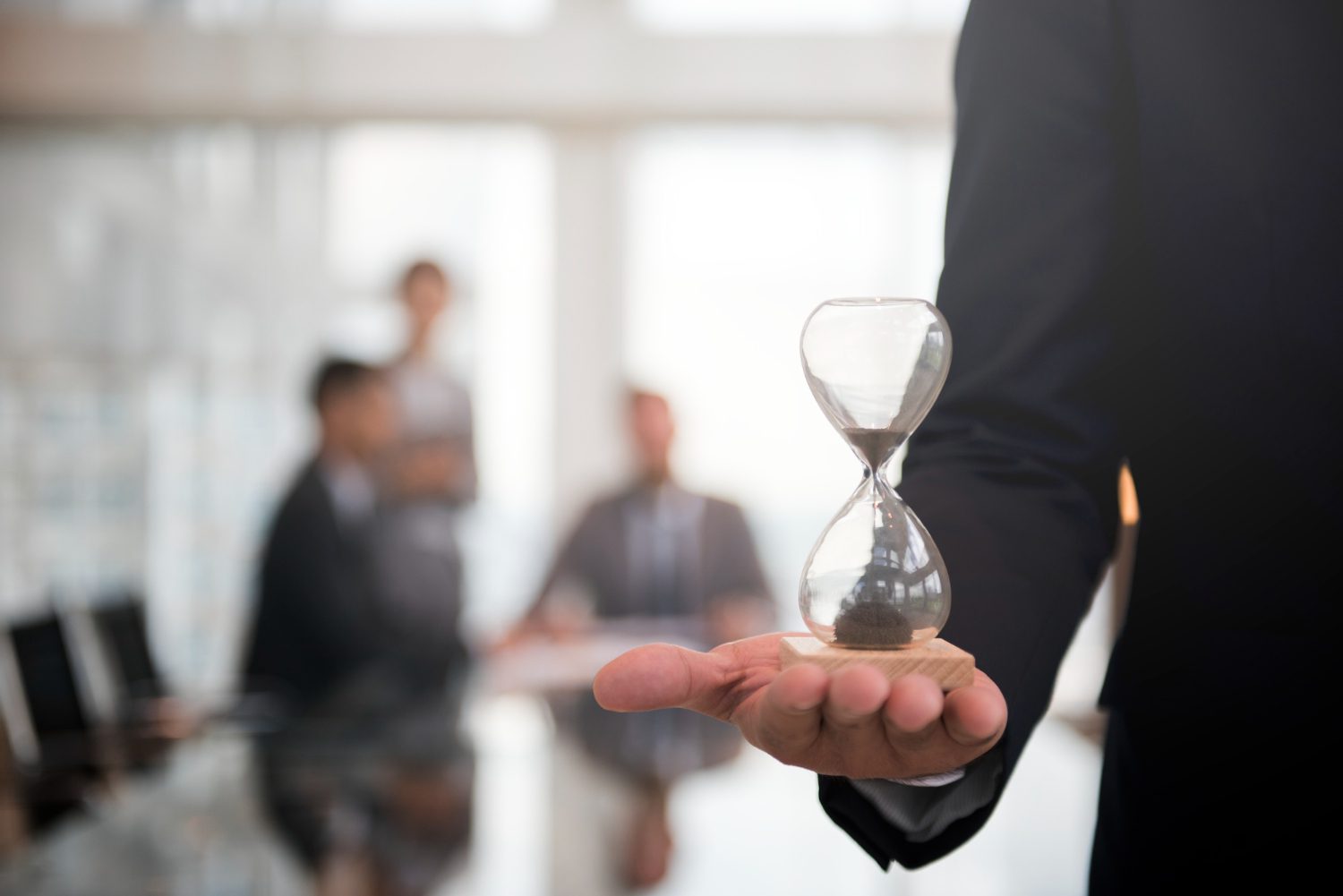 40 Hour
An In-Depth Teaching of Basic Mechanical Skills
Based on the Big Blue Book of Bicycle Repair, our 40-hour course teaches basic mechanical skills to prepare riders for various situations.
No matter what brand your ride or what terrain you may be riding, this course prepares riders for the most common, and sometimes not so common, bicycle repair and maintenance requirements.
Tires and Tubes
Sprockets
Hubs
Cranksets
Chains
Pedals
Frame and Fork
Suspensions
And more!
All levels are welcome. 40 hours, $1,549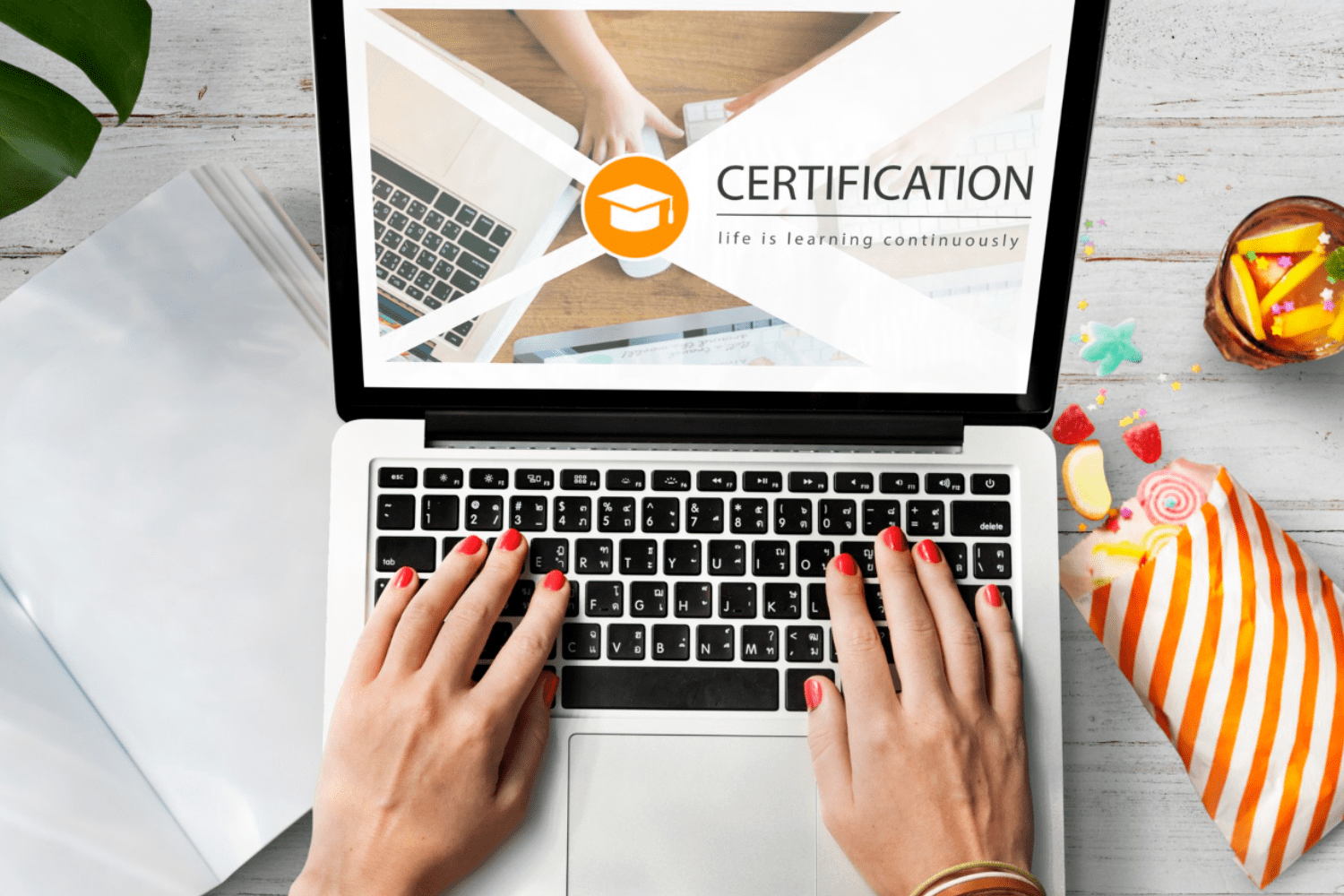 Mechanic Certification Course
Take Your Career to the Next Level by Doing Something You're Passionate About
Whether you're looking to enhance your knowledge for your journey or become a certified mechanic for a cutting-edge bike shop, CK Bikes is offering the training and certification you need to succeed. With multiple workstations, we'll show you the ins and outs of the industry from the most highly qualified trainers in Massachusetts.
An extension of our popular 40-hour training, the 80-hour course takes a more in-depth and detailed approach to learning the ins and outs of bicycle repair and maintenance.
Once completed, you'll earn your bicycle mechanic certification, opening doors in an industry you never dreamed possible. Space is limited; call or text today to reserve your spot in our exceptional program.
Learn every part, how it works, what it requires, and how to repair it
Master assembly and custom modifications
Obtain a diverse understanding of brands, tools, and various riding situations
Gain a competitive edge in the industry
Expert training from experienced master mechanics who are cyclists themselves
All levels are welcome. 80 hours, $2,749
I went into the shop for the first time today. The person who helped me was very friendly and made sure I had every I needed to change out the brake cables on my vintage road bike. Highly recommend.
Derek McIntire
2023-08-17
Great shop. They leave water out for folks riding, have some cool bikes, and were happy to help with a quick DI2 charge when *someone* ahemmm, in our group needed it. Also have plenty of ride food and offer full services. Highly recommend.
Great local shop, highly recommended!
I count myself very lucky to have CK Bikes so close by. Craig is a trustworthy mechanic and a good man. The work is completed promptly and thoroughly. If you want to get in shape while having fun, you can join the shop's Thursday night group ride. A+
Super competent, modest prices, friendly and knowledgeable service. Doesn't get any better than this shop.
Richelle Hansen
2023-06-29
Amazing experience!! We lost a bike off our camper in the way up from North Carolina to Maine. We called the bike shop and they stayed open late for us to get there. They were more than fair on the cost of repair. They had us in our way in a day.
Excellent! Genuine Bicycle wisdom and advice and not just in it for the money. Support your local bike shop!!